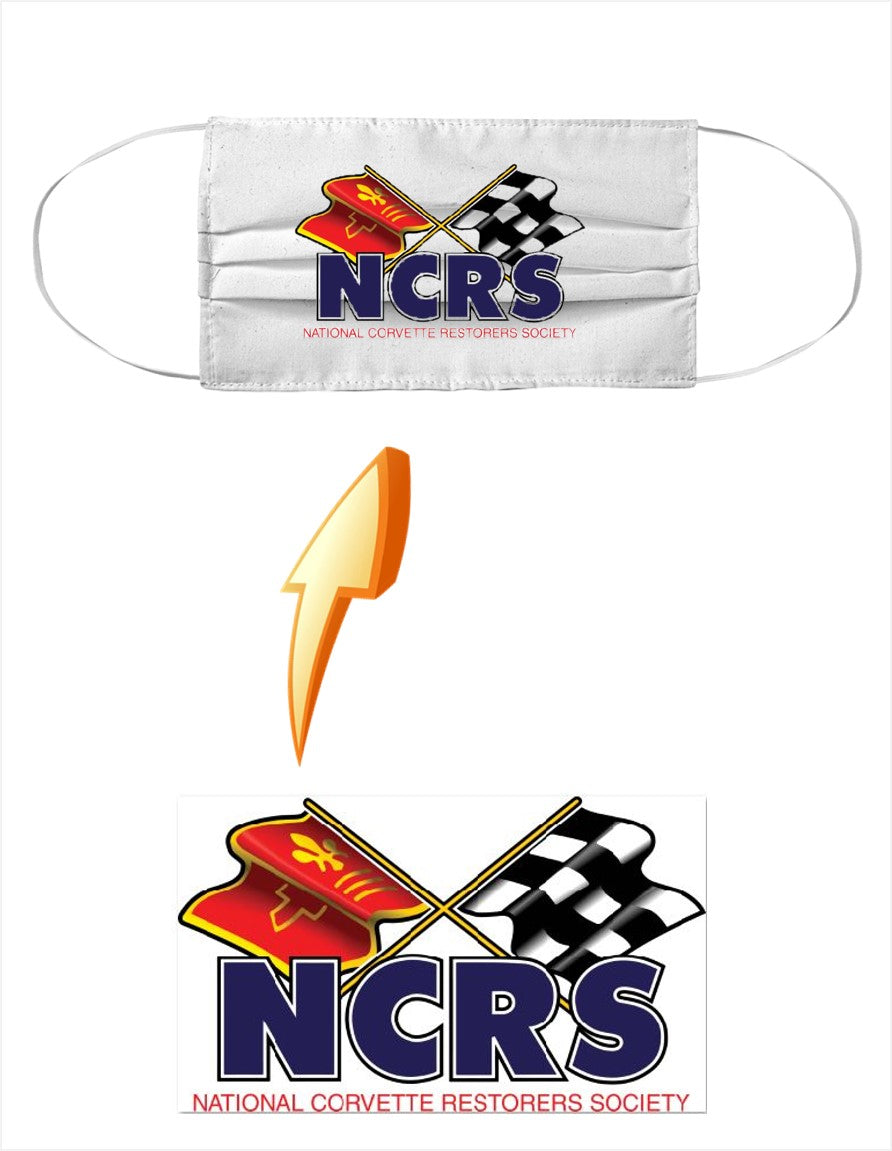 NCRS MASK (MADE IN THE USA)
Regular price $16.99 Sale
**DUE TO HIGH DEMAND THERE IS A 15-30 DAY PRODUCTION TIME**
Buy one for $15, buy two for $25 and get free shipping ! 
DESCRIPTION
Made in the USA
(100% polyester) Cut and sew sublimation
Flat-woven elastic ear loop
Finished sewn product size: 7" x 3.5" Total file size: 8.29" x 7.79"
Design dimensions: 1243(px) x 1169(px) Production time: 10-15 business days FOB: East Coast
NO minimums
Not for medical use

Masks are machine washable and treated with an antimicrobial solution
Disclaimer: Masks should not be used in (1) in any surgical setting or where
significant exposure to liquid, bodily or other hazardous fluids may be
expected; (2) in a clinical setting with a high risk level for exposure through
inhalation; or (3) in the presence of high intensity heat sources or flammable
gases. The manufacturer and distributor make no warranties, either
expressed or implied, that these masks will prevent infection or transmission
of viruses or diseases.